Musk
Protective
Technology
With its infrastructure that generates creative concepts, broad knowledge network following all innovations in the field, management approach and robust control system that adopts and protects all the principles and ideals of its region, Musk Protective Techonology has taken on the task of taking products that are beneficial for human health.
Turkey's Leading Filtering Half Masks Manufacturer,
To Protect Against Covid-19.
Meltblown

Protective Mask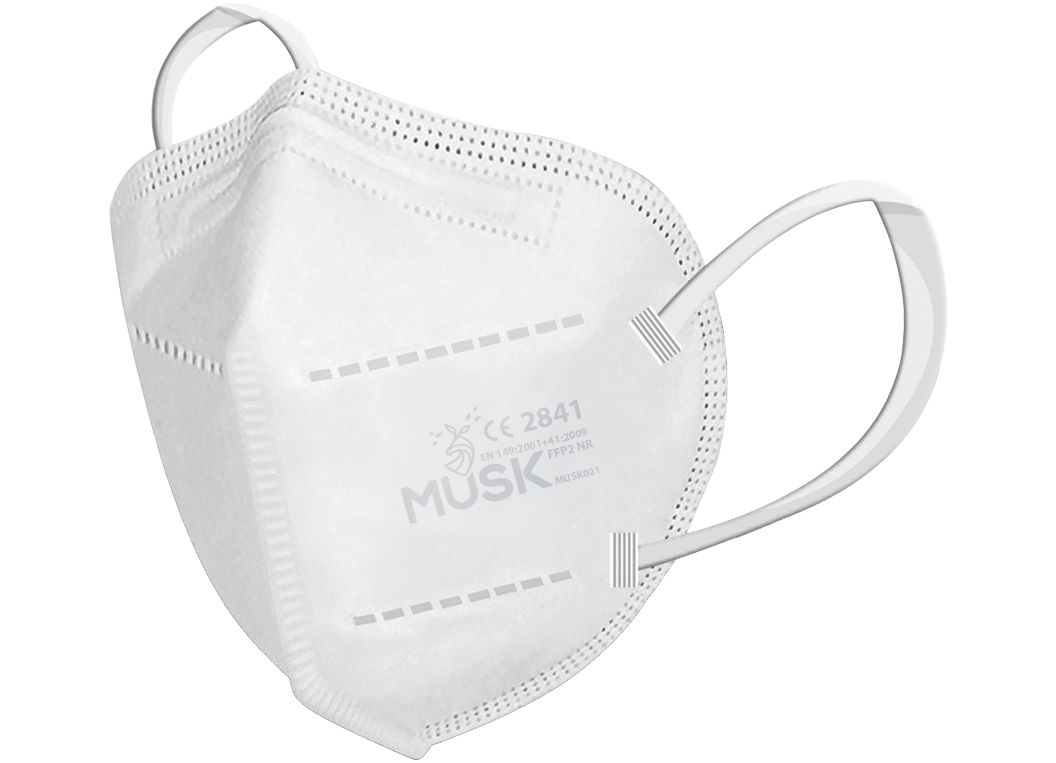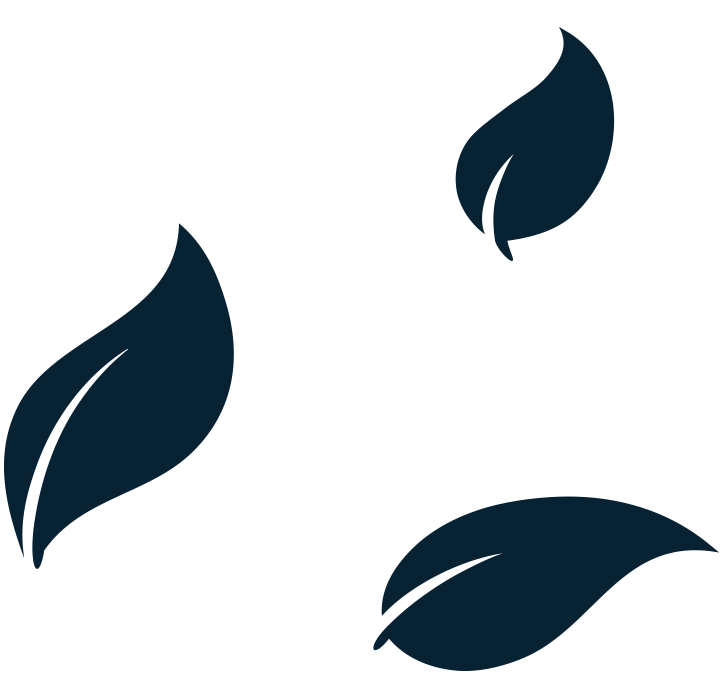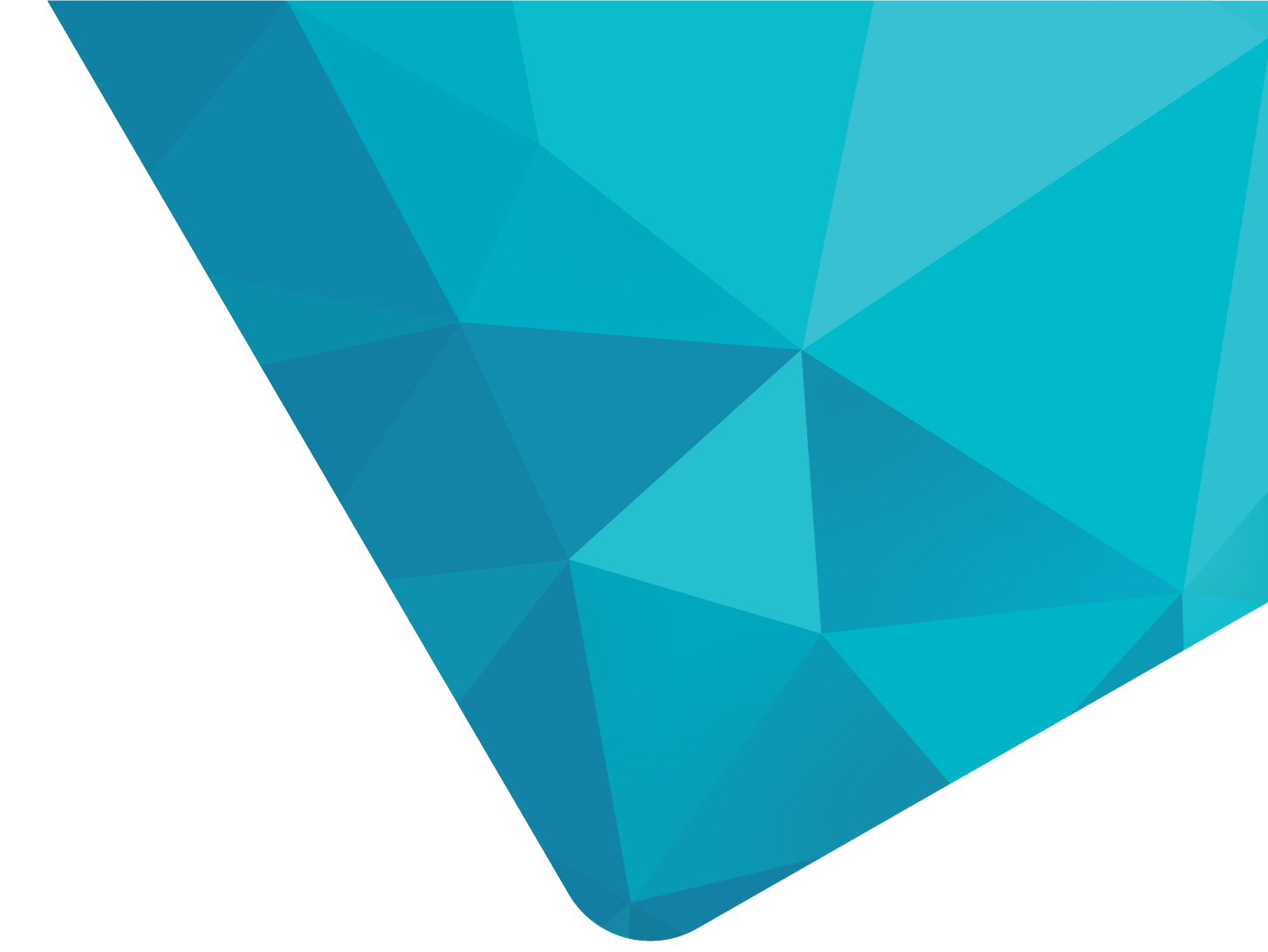 Musk Protective Technology FFP2 Mask Use Areas
N95 masks are often used in environments with high risk of infectious diseases, hospitals, the pharmaceutical industries, microbiology laboratories, manufacturing fields, conditions of elevated levels of exposure to dust and moisture and the construction industry.
High Efficiency Filtration
PROMOTION FILM
Musk Protective Techonology's quality strategy, focused on human wellbeing, science, environmental knowledge and customer service and founded on these four foundations, is the building blocks of the definition of quality.
Watch Introductory Film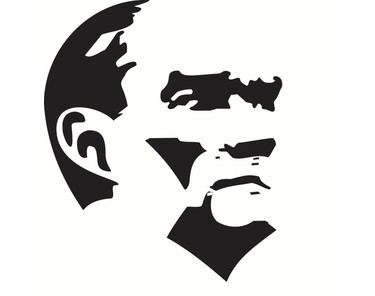 "The one who loves their homeland the most is the one doing their duty the best."